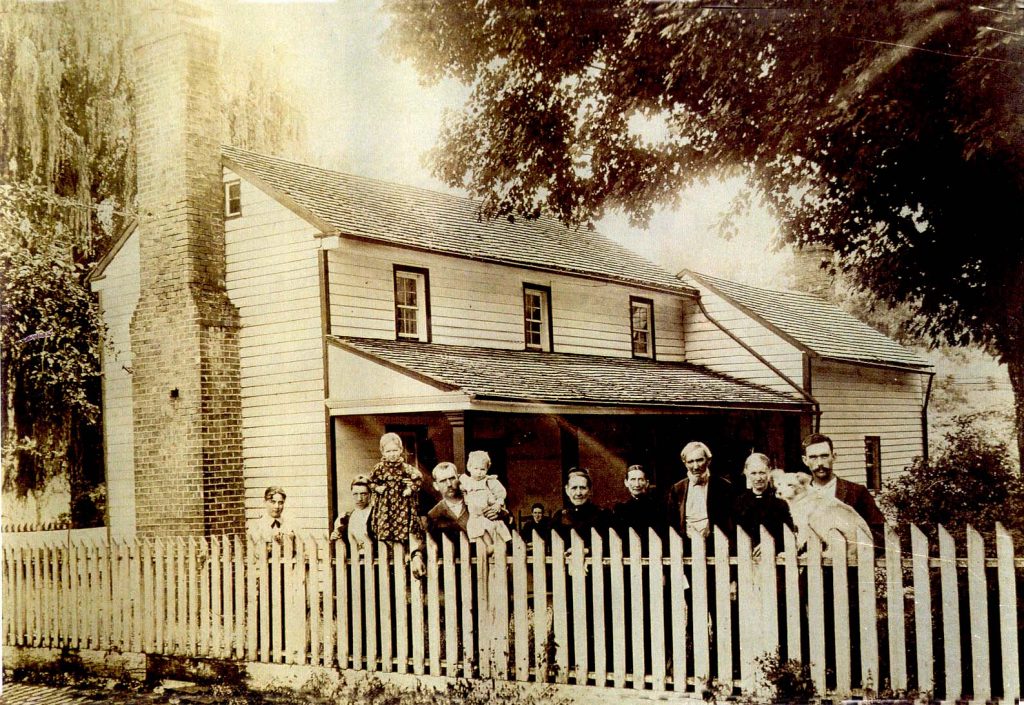 History of the Farm:
In the early 1830's, a larger farm was divided into three sections, one of which is the farm you see today. It has changed hands several times over the years, and has not been actively lived on since one unfortunate family lost it during the Great Depression. It has also been known by different names such as Red Maple Farm (Yes, there are lots of them here!), and the "C.K. Reynolds" Farm. 
The Farm Today:
In April of 2016, the farm once again came up for sale. This time it moved from a long line of Reynolds, to the Thompson family. As is the case with many farms, there is always an endless stream of jobs to do, from replacing miles of dilapidated woven and barbed wire fence, to digging new wells. Thanks to a grant from NRCS, much of the cost of bringing the farm up to date will be offset.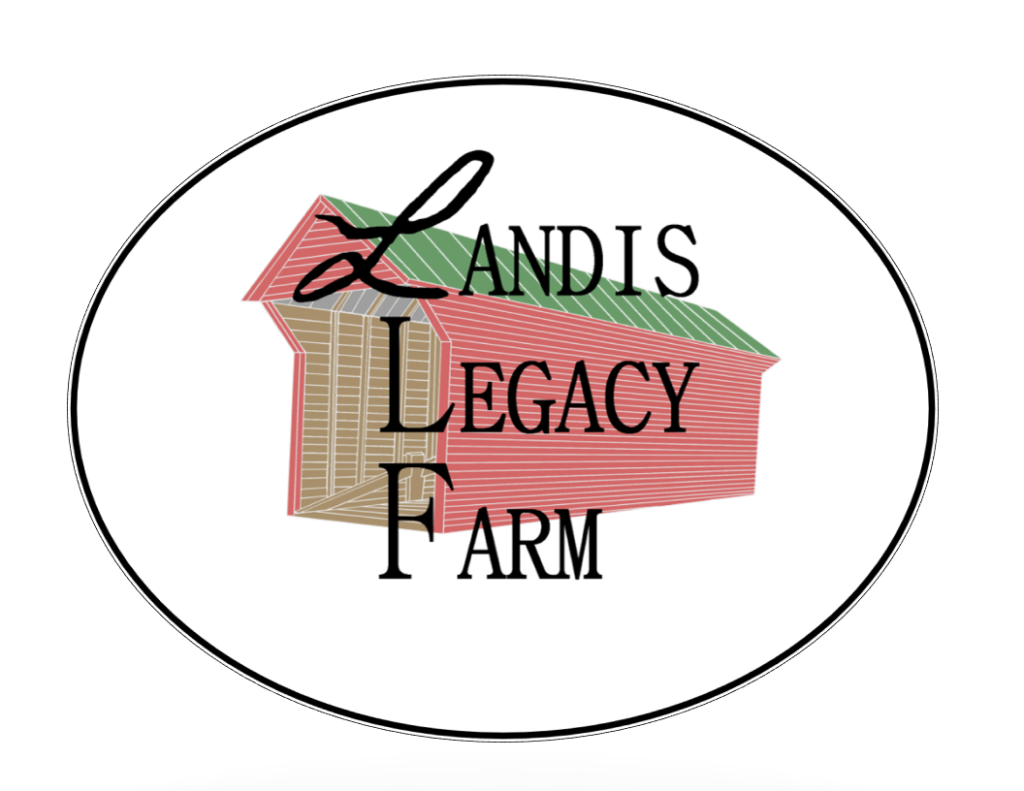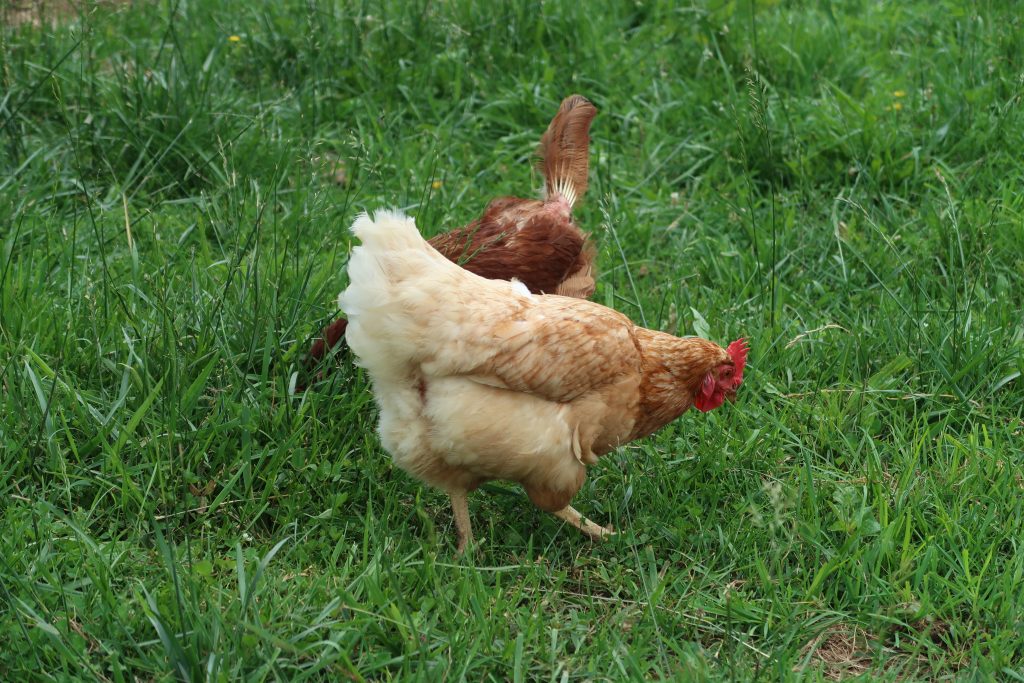 Vision for the Farm:
Our plan for the farm is to have an operational, pasture based meats and eggs operation, that specializes in Non-GMO, Soy-Free products. Of course it will take a whole lot of work to fulfill that goal. Many of the original fences are in disrepair, and about 40 acres of land is overgrown by invasive plants such as Autumn Olive.
The Covered Bridge:
This covered bridge is one of three covered bridges in Giles county. The first was built in 1913, the second in 1916, and this one in 1919. In 2007, the bridge was nearly swept away after water levels rose to the height of the decking. One end of the supports was partially washed out, but the bridge held. Then, in 2012, the covering was nearly blown over in a wind storm. Thanks to a tractor and baler parked inside, the covering didn't go over. However, on March 1, 2017, after severe storms swept through the area, the cover over the bridge went down. The main structure of the bridge remained intact, so fortunately it is still drivable. Since its demise, the farm has been missing something, so I plan to rebuild the cover. This will be done with the sawmill on farm. If possible, I would love to rebuild the cover with only wood harvested on site.